Working Time
Mon - Fri 9 AM - 6 PM
Sat - Sun Closed
Ask the Experts
Contact Center
We are contact center solution expert with decades of experience in providing the solutions to various businesses in both public and private sectors. From these years of experience in system integration business, we realize successful solutioning and implementation are the basis in addition to business factors (IT, Operation, Investment).

Our solution selection includes all needed in a contact center operation e.g. Network Infrastructure, Contact Center System, Auto-dialer Unified Communication (Voice, IP, Video, Messaging, Fax), and Data Center. They are best of the breed in the contact center and IT industry that are well-known to for top-grade use.

Our implementation is delivered by certified project professionals across positions from System Engineer, Developer, to Project Manager. Activities are conducted under strong, proven Methodology, that provides project framework practice to ensure successful delivery and excess of customer's expectation.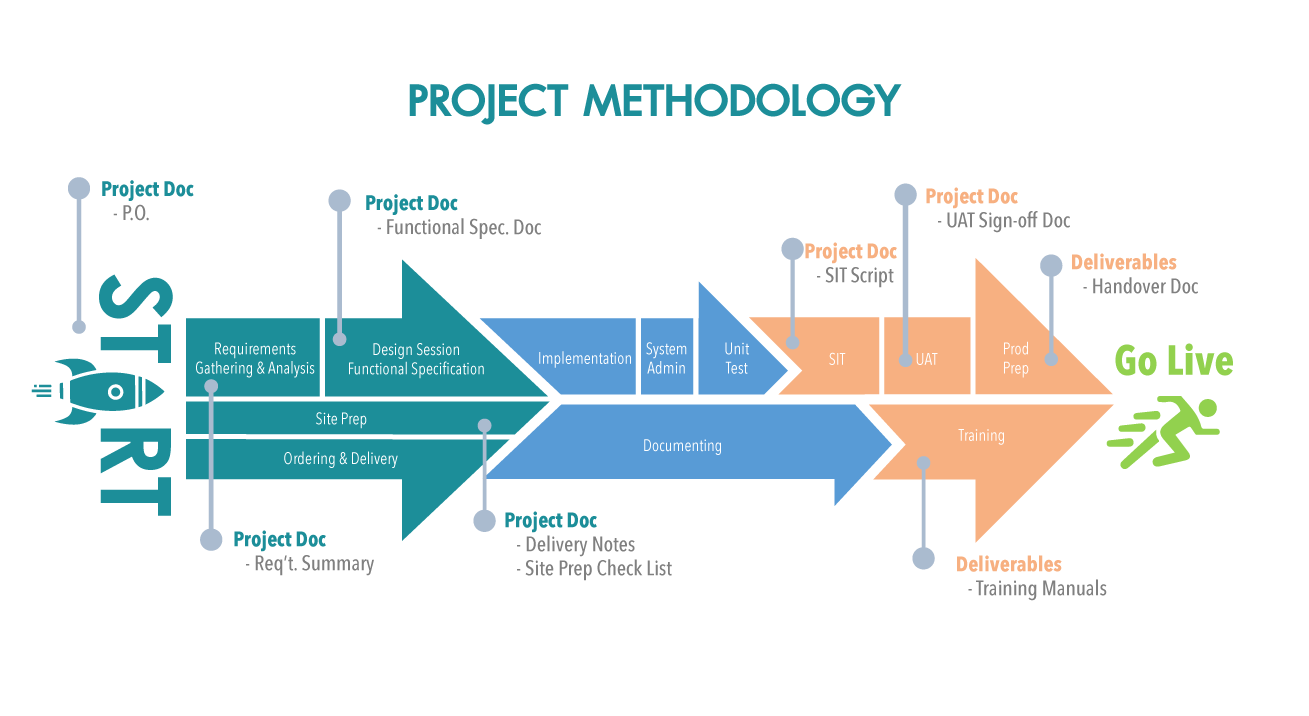 Working Time
Mon - Fri 9 AM - 6 PM
Sat - Sun Closed
Ask the Experts