Working Hours
Mon - Fri 9 AM - 6 PM
Sat - Sun Closed
Ask the Experts
Text Analytics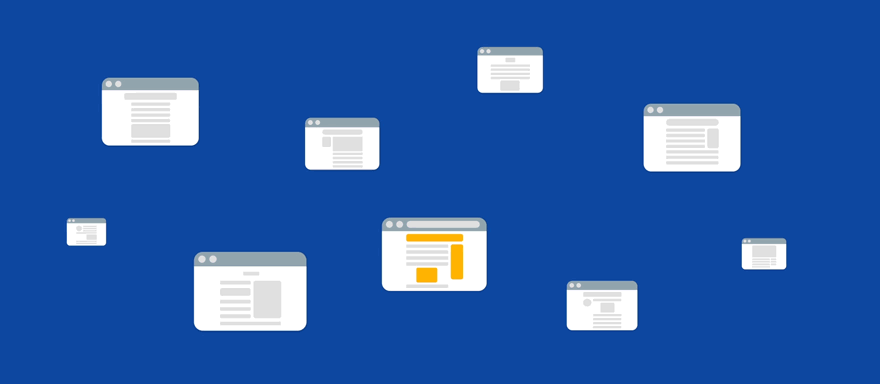 What is Analytics data?
Data Analytics is business intelligence - the science of using data from different sources for analysis. To improve a business or marketing, Data Analytics is a way to use information technology to analyze data. It is divided into 3 types.
Descriptive Analytics is the most basic form of data usage. The emphasis is on explaining what is happening. It can explain the different reasons why Descriptive Analytics sample is a business report. Reports could be on the Campaign, advertising or past performance. This is the basic information that shows us how to do things.
Predictive Analytics is a sophisticated data model that will "predict" what's going on. It uses historical data. Predictive Analytics also allows us to analyze the opportunities and risks that will occur in the future and recognize Market Trends, Sales Forecasting or Campaigning.
Prescriptive Analytics is a form of data analysis. It is the most complicated and difficult type. The Prescriptive Analytics model will also require the use of a lot of data.
How important is Analytics data?
Data Analytics is very important in the digital age because online activity is increasing every year. It can analyze the relationships between the data. We can gain an advantage and improve the marketing process or the experience of customers. Deciding and executing marketing guided by data analytics will help improve business decisions.
We can see from the international flow that many organizations have a culture called "Data Driven" or use the numbers and data that drive the organization or marketing strategy. Understanding the data and measuring information from different media will increase the effect of marketing and increase understanding of consumers. It also enables a better consumer experience by refining the marketing process and advertising. The key is to be able to mine the data to predict the demand and create future market opportunities.
Analysis of the available data on web page traffic, advertising activity and social listening tools or marketing tools enable these data to be linked. We know where consumers are and how they behave in the online world. This data analysis allows us to understand the consumer journey and optimize advertising efforts.
Examples of using Data Analytics
Marketers have a strong interest in reports and are driven by statistics. Measurement settings and data metrics are important. It is essential to select the metrics and measurements that are relevant to the analysis.
Dominos Pizza sells pizza online. It has implemented a Data Analytics system to analyze individual Domino Pizza business data and determine the relationships of each data set. This enables awareness of interesting sales information within sales and marketing teams. It predicts what products will sell next, if particular outlets will increase sales and if they will make a profit.
Where are we now?
Many businesses do not think their data is worth analysing. Yet, they still look at the report or just one set of data at the end of the marketing campaign. They seem disinterested in finding the relationships between data to improve their business or marketing plans. Such analysis could improve decision making and promote efficient allocation of resources.
How to begin?
Data Analytics is a very important part of the future because data is an important asset. The starting point is to preform the analysis and find the links. Extracting the most out of your data can be achieved with the proper analysis and approach. This can then lead to better business decisions and resource allocation.
Contact us for a discussion of how Data Analytics can be deployed to improve your business.
Working Time
Mon - Fri 9 AM - 6 PM
Sat - Sun Closed
Ask the Experts